Winners for January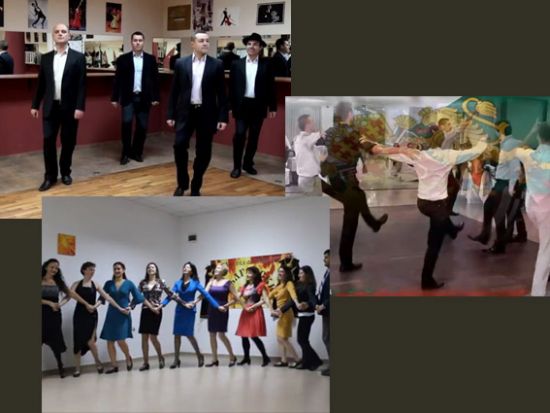 The following clips receive the awards for January:
- Video from a wedding ceremony - ''Men from Thrakia'': 1000 lv
- Video from the proffecional dance formation - "KUKERI" Ruse: 700 lv
- Video from the amateur dance formation – "Bylgarski ogyn" (Bulgarian fire) Sofia: 300 lv

All dancers from the awarded clips for January will receive 
aditional prize RICHMART male jacket made ​​from Italian cloth.
(Sorry ladies. Please , give your prize to someone who can 
appreciate it)

Thanks to all who supported the contest with positive comments.

Go ahead!
We expect to send us your videos for February!
Добави коментар