Winners for February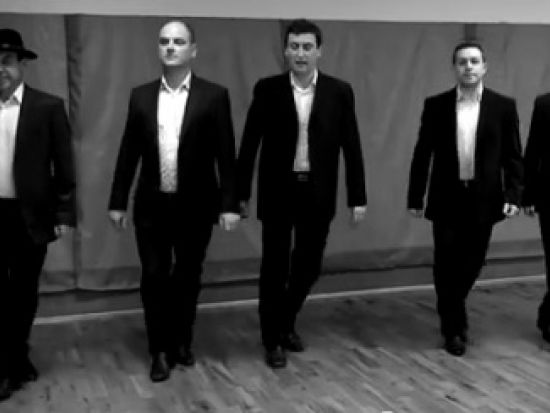 The awarded videoclips for February are:
All the listed videoclips above receive the award from 400 lv.

All dancers from the awarded clips for February will receive 
aditional prizeRICHMART male trousers.
(Sorry ladies. Please, give your prize to someone who can appreciate it)

Thanks to all who supported the contest with positive comments.

Go ahead!
We expect to send us your videos for March!
Добавено на: 13 March 2015|17:22:04
Добавил: Redaktor
Категория: NEWS, News about the contest
Етикети: contest, video, folklore dances, folklore, fashion, suits, richmart, richmart vintage, award, prize, February
Коментари (0)

Добави коментар